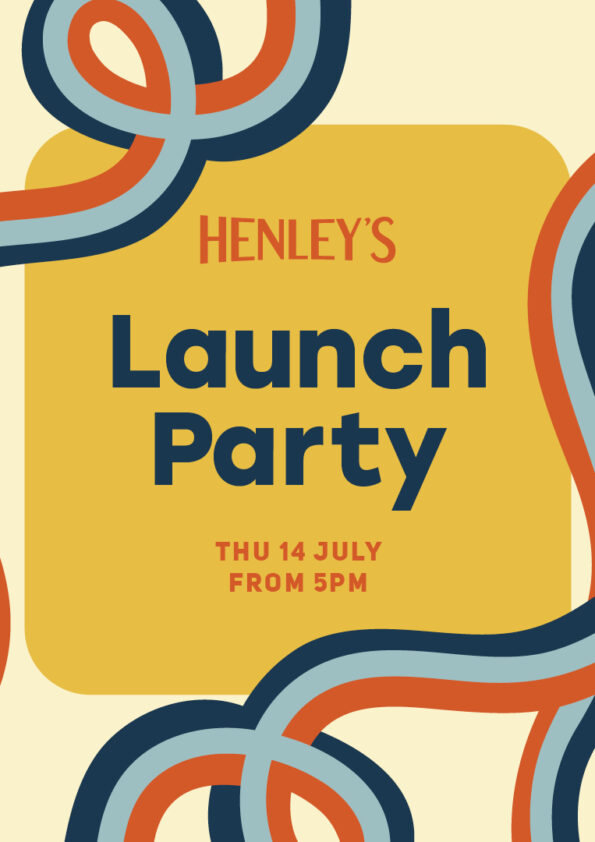 Launch Party
Thursday 14th July
Get ready for an epic launch party! We want you to invite your mates, your partner, your parents, hell even bring your dog (don't actually bring your dog).
There will be complimentary drinks on arrival and roving snacks throughout the night so you stomachs are full and ready to go. Our DJ will be playing from 5pm so all you need to focus on is singing and dancing your heart out.
Don't miss out, get on the guestlist & RSVP now.
From 5pm.
*RSVP guarantees entry on the night but tables are first in best dressed.